To your Shipment request »
With our online platform, you can request prices 24 hours a day, 365 days a year. Inquire now.
Welcome to SCHMALZ+SCHÖN EASTCARGO.
Are you looking for an experienced Parter for shipments for Eastern Europe and central Asia? Welcome to SCHMALZ + SCHÖN EASTCARGO! Wherever your goods may go, with individually customized transport solution for your every need. Weather you wish to send goods to Russia, to Türky, to Caucasus and including central Asia, our logistics service can provide you with secure and on time delivery to your required destination
Our wide range of networks stands awaiting for you and your customers for simple and reliable solutions, where ever your destination of choice may be.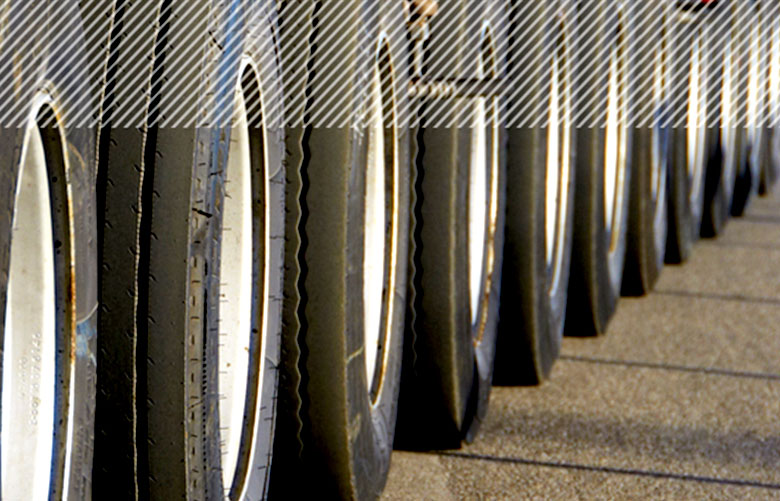 All your needs, Projects, groupage and special transports, for Russia and Central Asia in our reliable hands.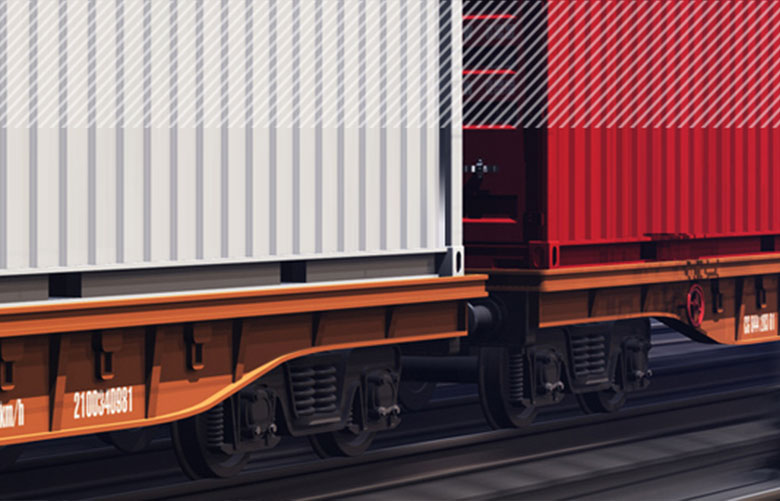 Transport by rail, one of the cheapest and environmentally friendly solutions for your Transport needs.